These past few days I've been web surfing, looking for the 'perfect' sleeping bag for my trip. Of course, I get side tracked and found other information I needed, like AT Resupply Information.
In the process of my research, I've tried to think about what Dad would advise me to do.
I had wanted to get a different cell phone and carrier before I left for my backpacking trip this summer, but switching to what I want [Samsung Galaxy Note 2] and Verizon from ATandT, would not be cost effective ... and there'd be the possibility of damaging a brand new cell phone while on the Trail. Or worse, having someone permanently borrow it. So, even though I really really want the Note 2, I won't be getting one. Even though I want to change cell phone carriers, unless something changes my mind, like winning the lottery or having someone step up and offer to pay for it, I will stick with ATandT and my current iPhone 3s for now, even though I won't have good cell service in the towns along the Appalachian Trail and the battery doesn't hold a charge for very long. I may even reduce the cost of my current coverage. The major consideration is that 'everyone' knows the current cell phone number and I don't have time to call everyone and give them the new number. BUT again, that could change if something like a huge discount comes along.
The other item that I truly crave is the Nikon COOLPIX AW100. Oh, I have a little Sony camera that's seven or eight years old and works fine, but the lure of the All Weather aspect of the Coolpix is a huge draw.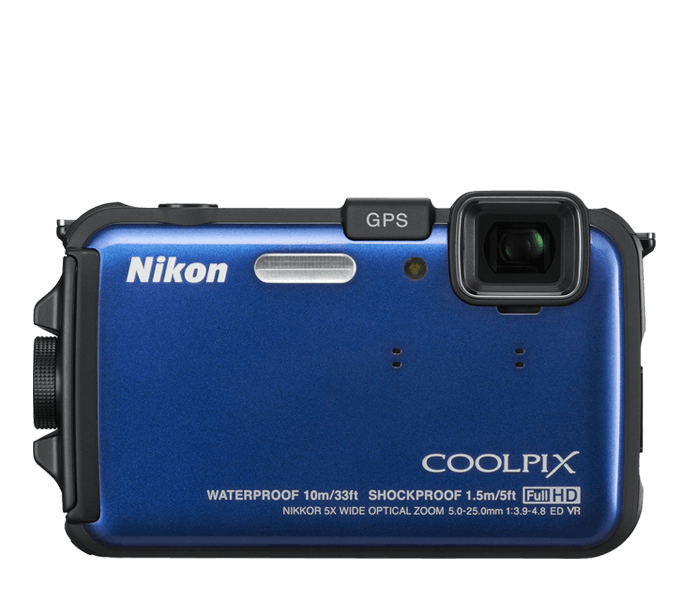 I like it in blue.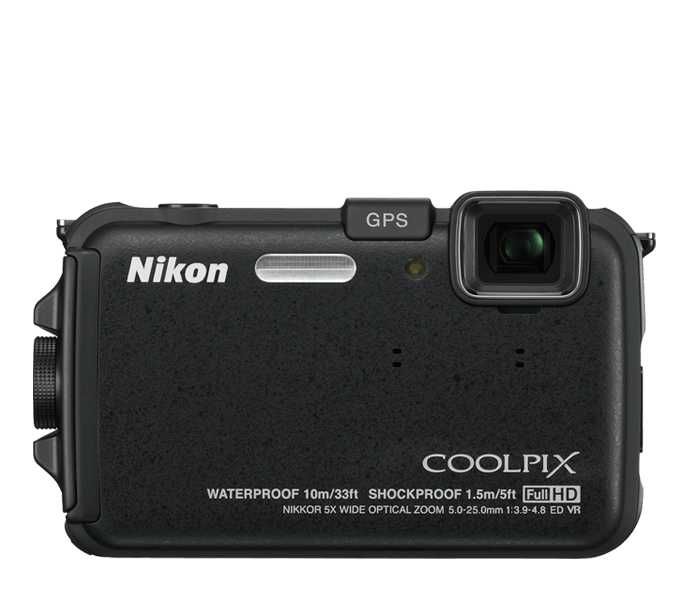 Or black.
Back to Sleeping Bags: I've been all over the spectrum trying to decide what I want to do. I really like the GoLite W's Z10 and the GoLite W's Adventure 20. I'm also looking at the EMS Women's Down Under 20 which is comparable to the Adventure 20. The difference between those two is $29, but buying from EMS gives me an EMS Reward of the difference.
So, today, I have decided to go to EMS in Annapolis, MD, on Saturday after my massage to purchase my sleeping bag for my hike.
And that plus planning the hiking schedule, is what's been keeping me busy and befuddled the past few days.